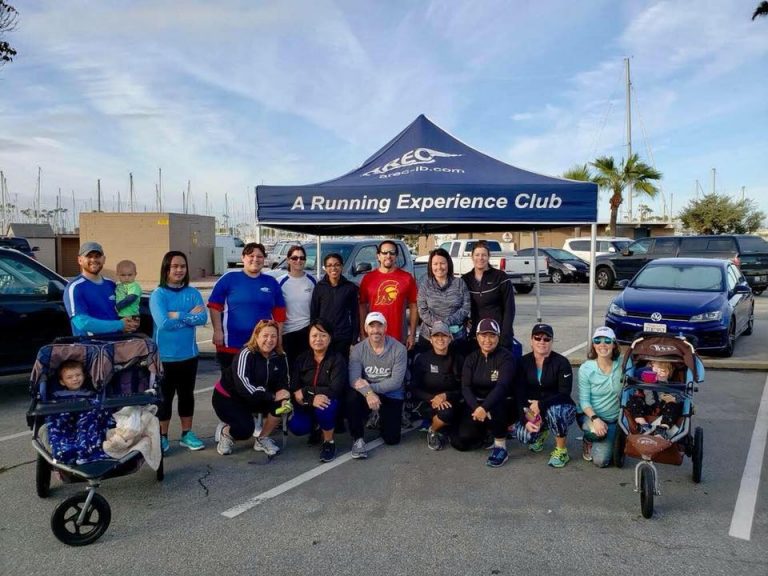 If achieving your goals of being more active and finishing a 5k (3.1 miles) is worth an hour of your time on Saturday mornings, then A Running Experience Club (AREC) will get you to the finish line!
AREC will supply the motivation, camaraderie and experienced leadership in a fun group setting to help you lace up those shoes and get moving. We'll provide the tools, you provide the commitment. This can be your first step towards that healthy, more active lifestyle that you desire. Our goal is to have you succeed. And with this program, you will! So let's get started…
Program details:
Start date: Saturday, March 2nd and every Saturday thereafter
All runs start promptly at 7:00am at 6550 Marina drive in front of the old Joe's Crab Shack
Goal Race: Wrigley River Run June 1st, 2019
⦁ Cost: $35 for the training OR $55 for the training + 5k race
(program free to current AREC members)
NO EXPERIENCE REQUIRED!
Program Schedule:(coming soon)
Couch-to-5k participants will receive membership in AREC (Jan-Dec) including: a club shirt, monthly newsletter, social events, year–round running opportunities, plus the 11-week 5k training schedule, instruction from an RRCA certified coach and a discounted entry to the Run Like It's Recess.
To get to the starting line: bring yourself and cash or check to any AREC Couch-to-5k run! You may also sign up on the event registration page at: http://wrigleyriverrun.com/
For more info: Email Angela Holder angelarunsarec@gmail.com. You can also get general AREC info by emailing info@arec-lb.com.
See you on Saturday, March 2nd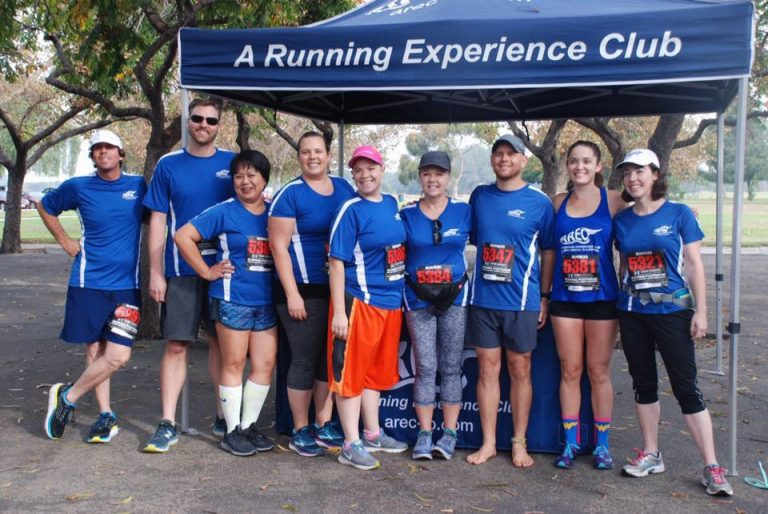 Ct5k Graduates at 2017 Run Like It's Recess